Your Partner In Healthcare
Providing the Highest Quality Medical Products for Over 30 Years
About Nikomed
Nikomed is the only indirect ECG electrode supplier in the world and we are committed to building your business as a partner, not a competitor.
Our Products
We provide distributors with the most complete line of ECG monitoring and diagnostic electrodes, holter and stress kits, surgical supplies, lead wires, prep razors and other accessories.
Customer Service
We have a full staff of experts on hand to answer any questions you may have! Fill out our form, or give us a call at 800-355-6456.
ECG Electrodes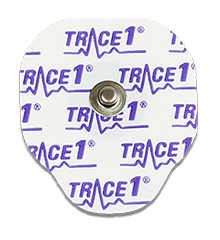 See All Options >
Accessories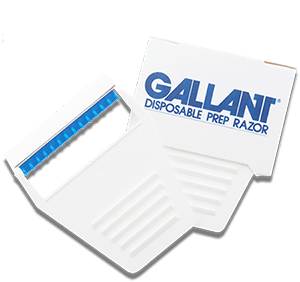 See All Options >
The
Complete

Nikomed System
Nikotab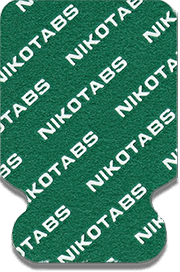 Nikoclip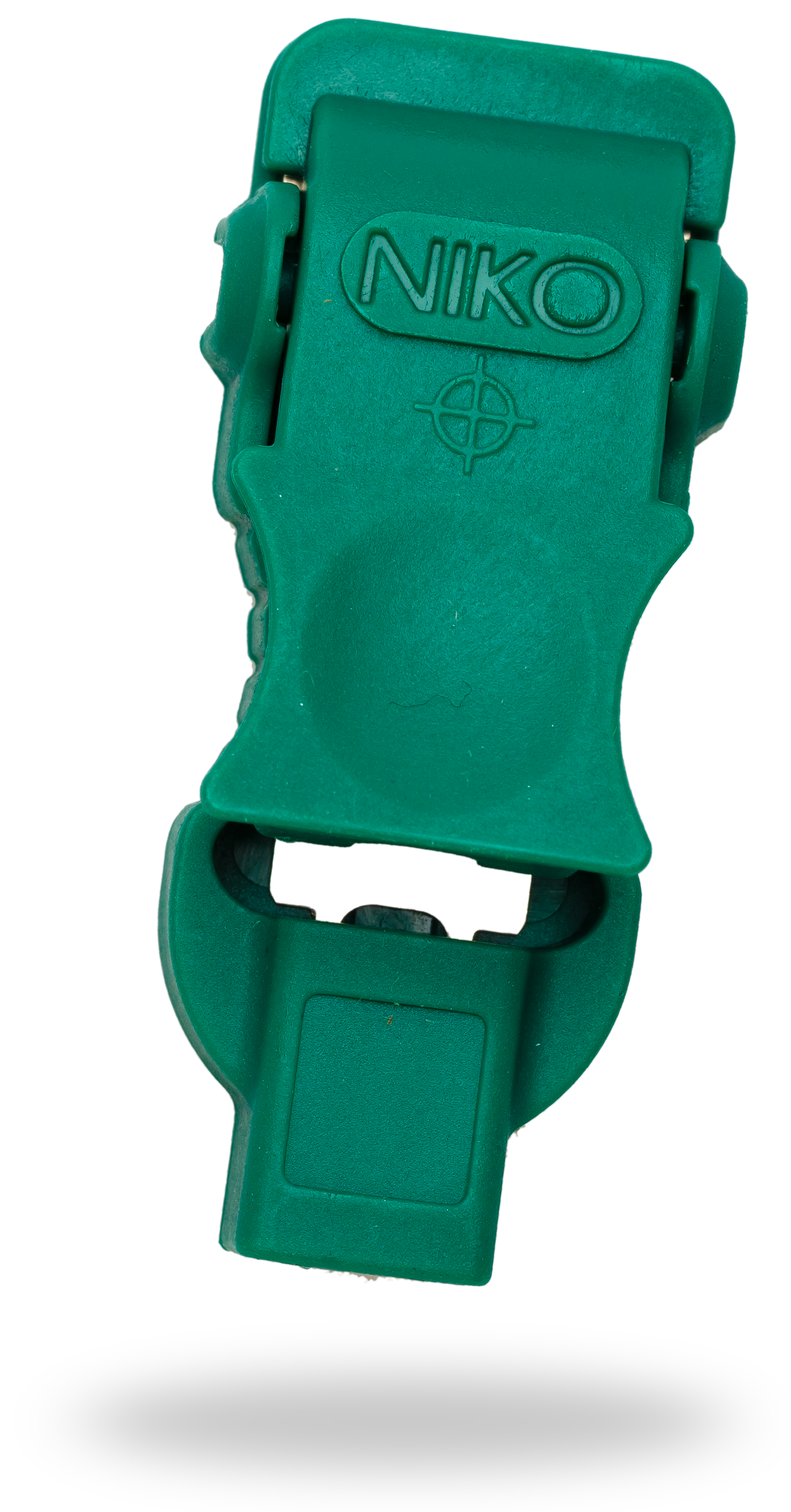 Nikoprep