Nikomed's Complete Product Line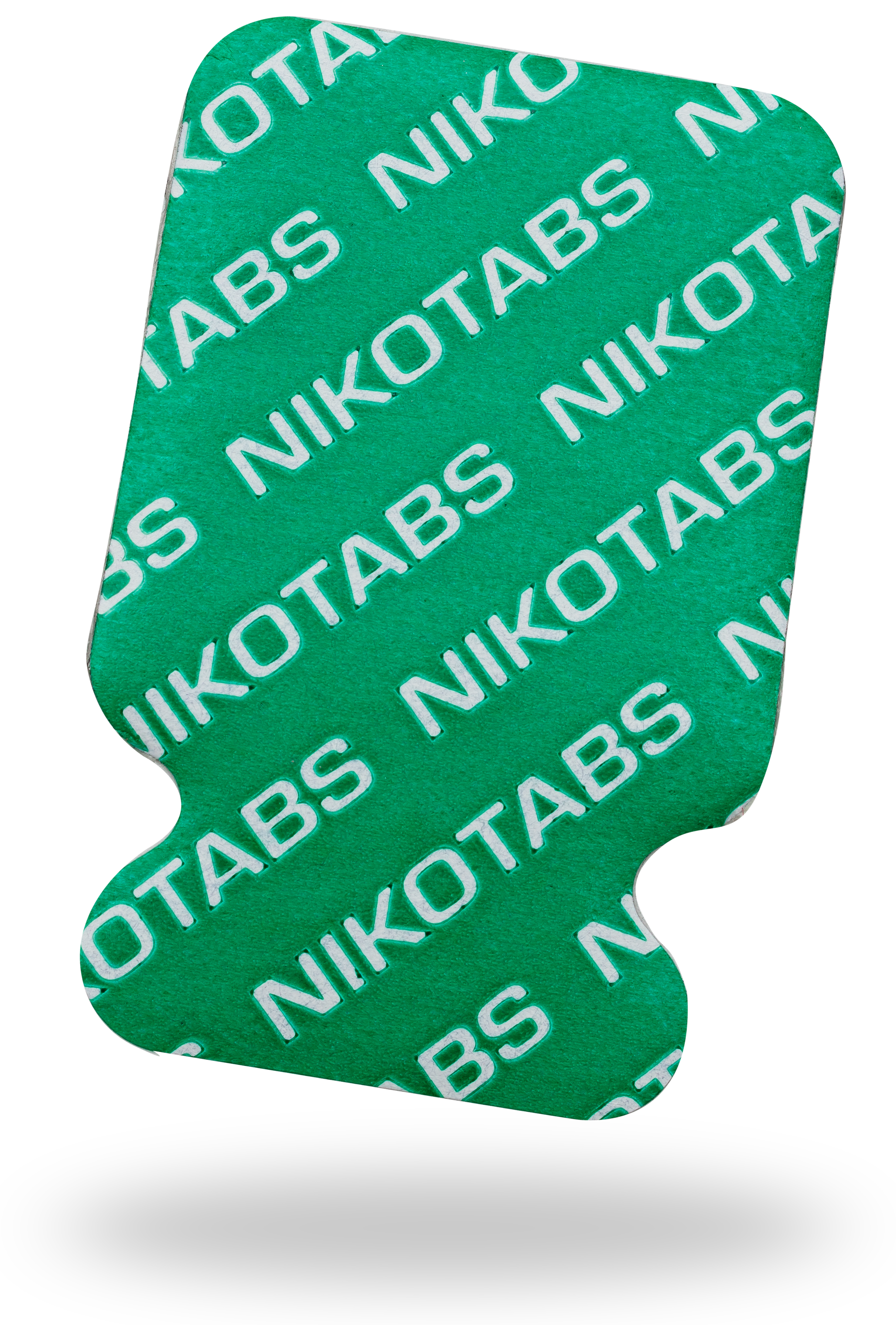 No. 0315
21x34mm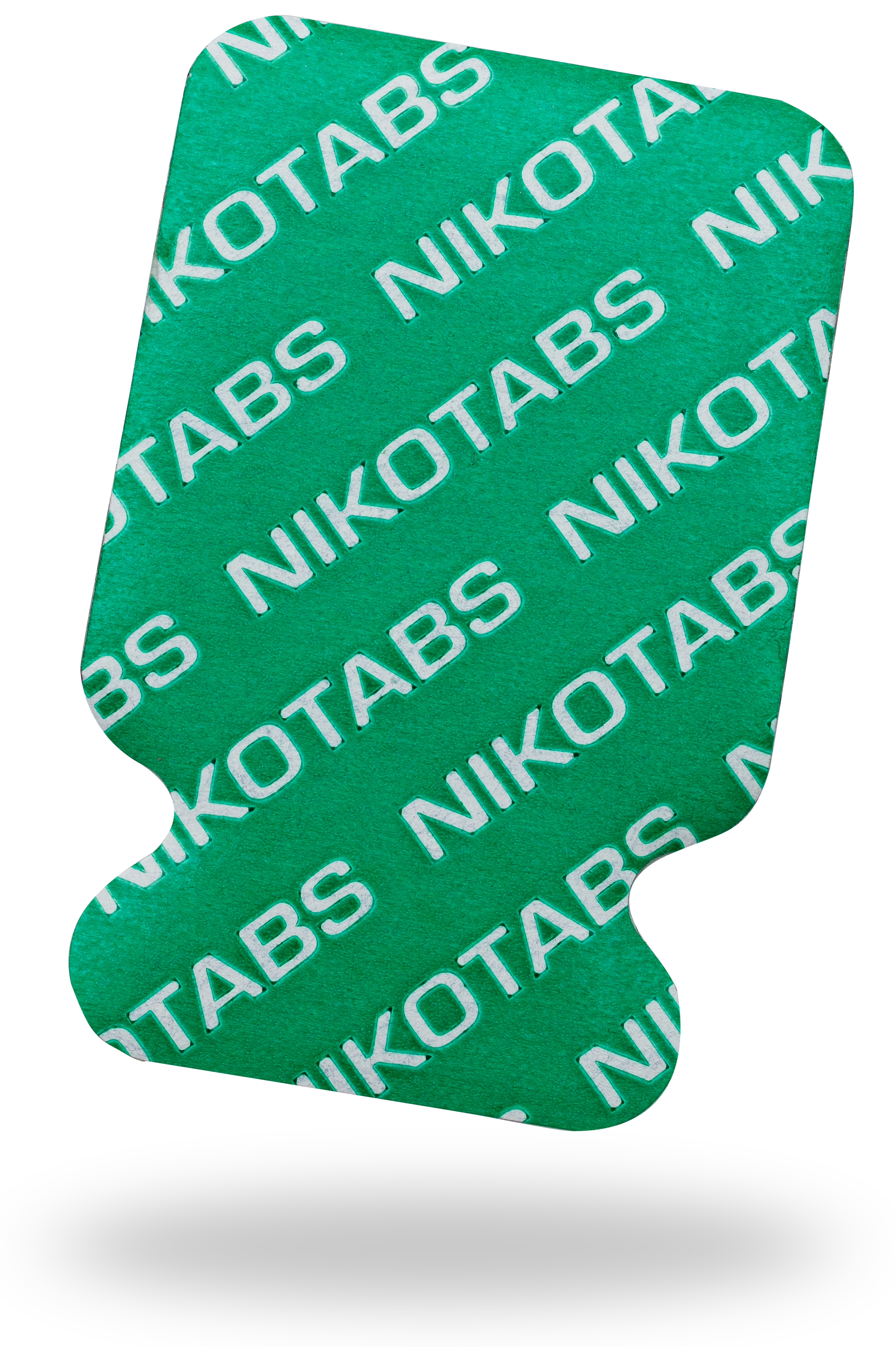 No. 0515
23x34mm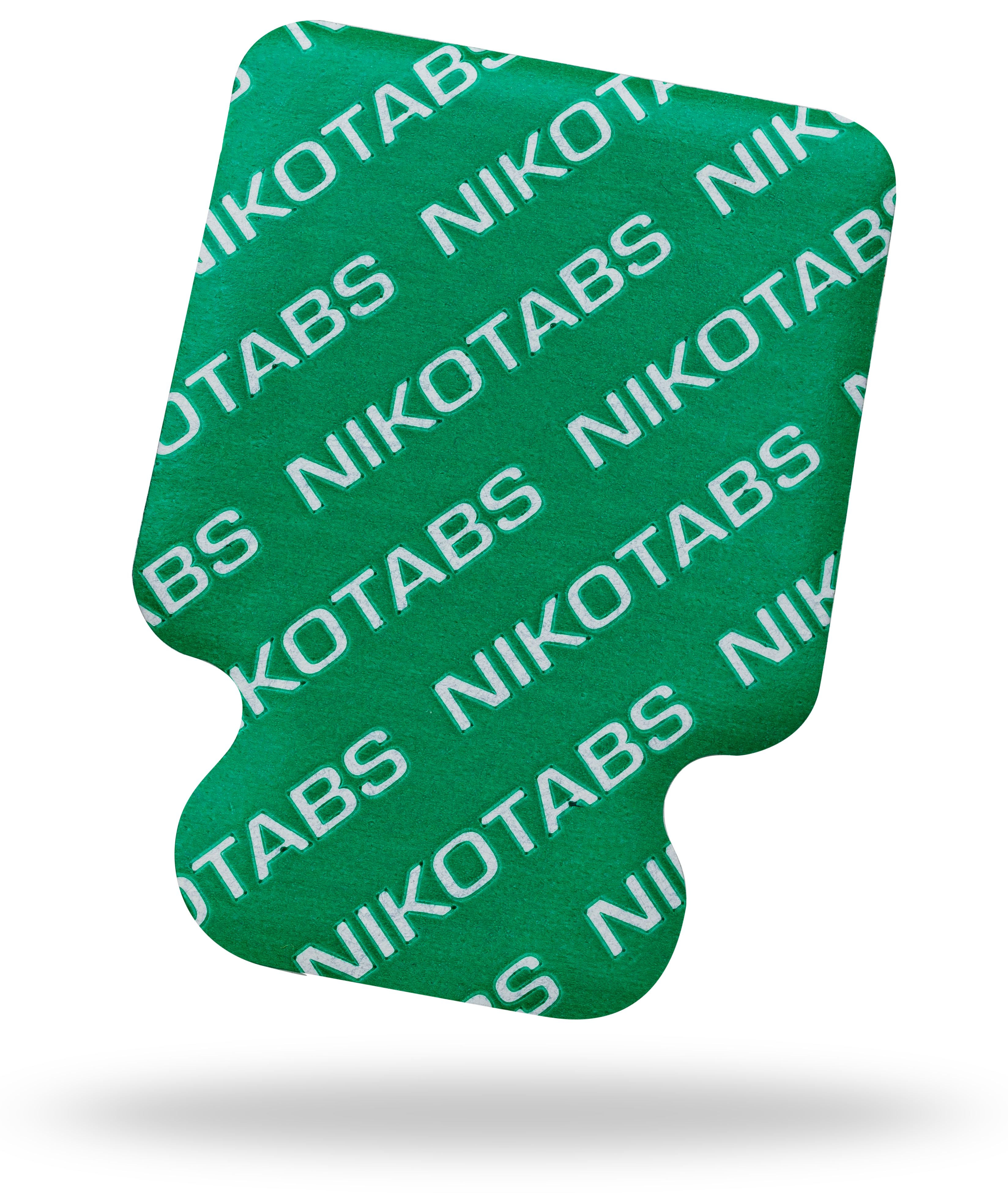 No. 0715
26x34mm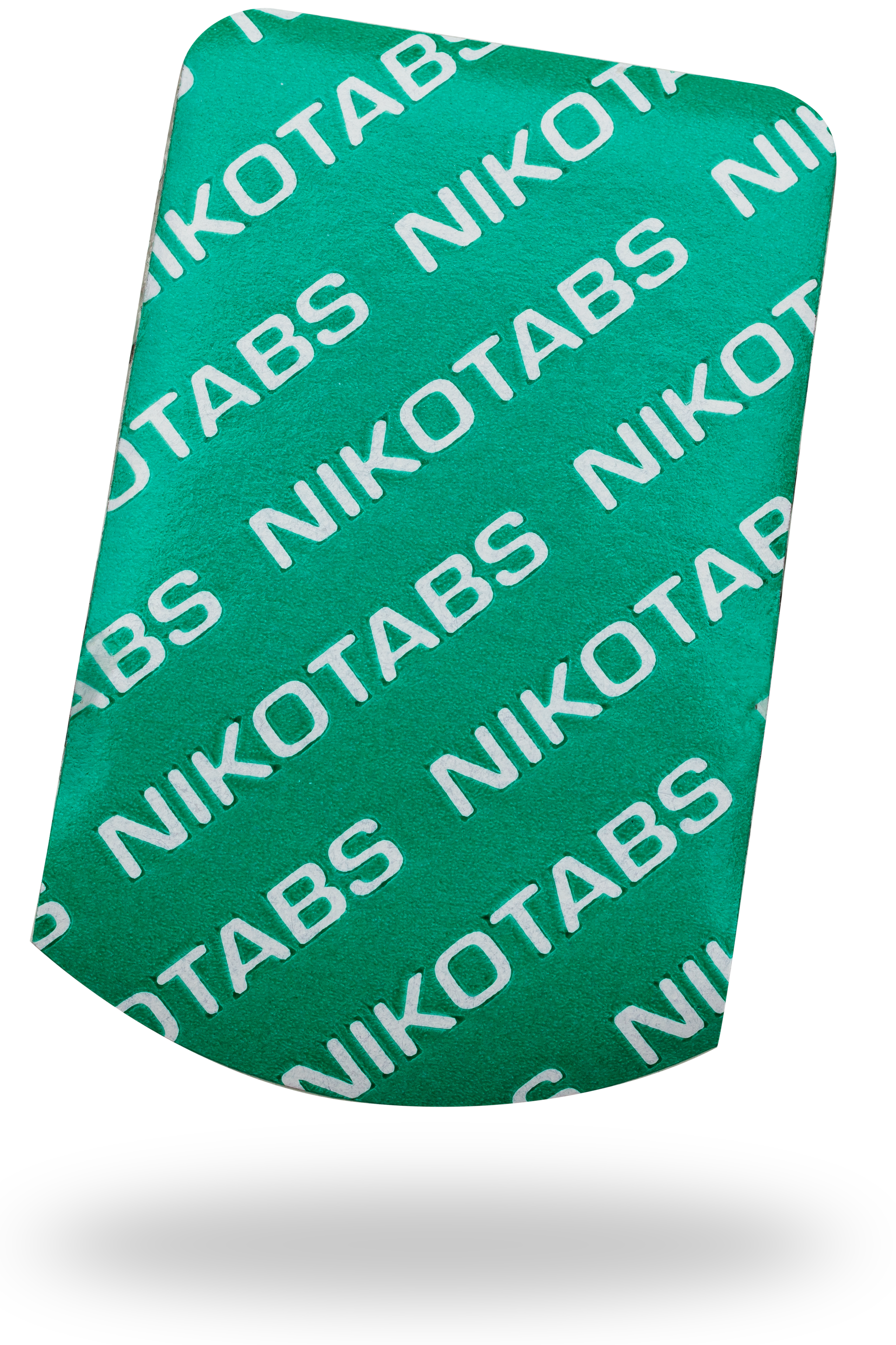 No. 0215
21x34mm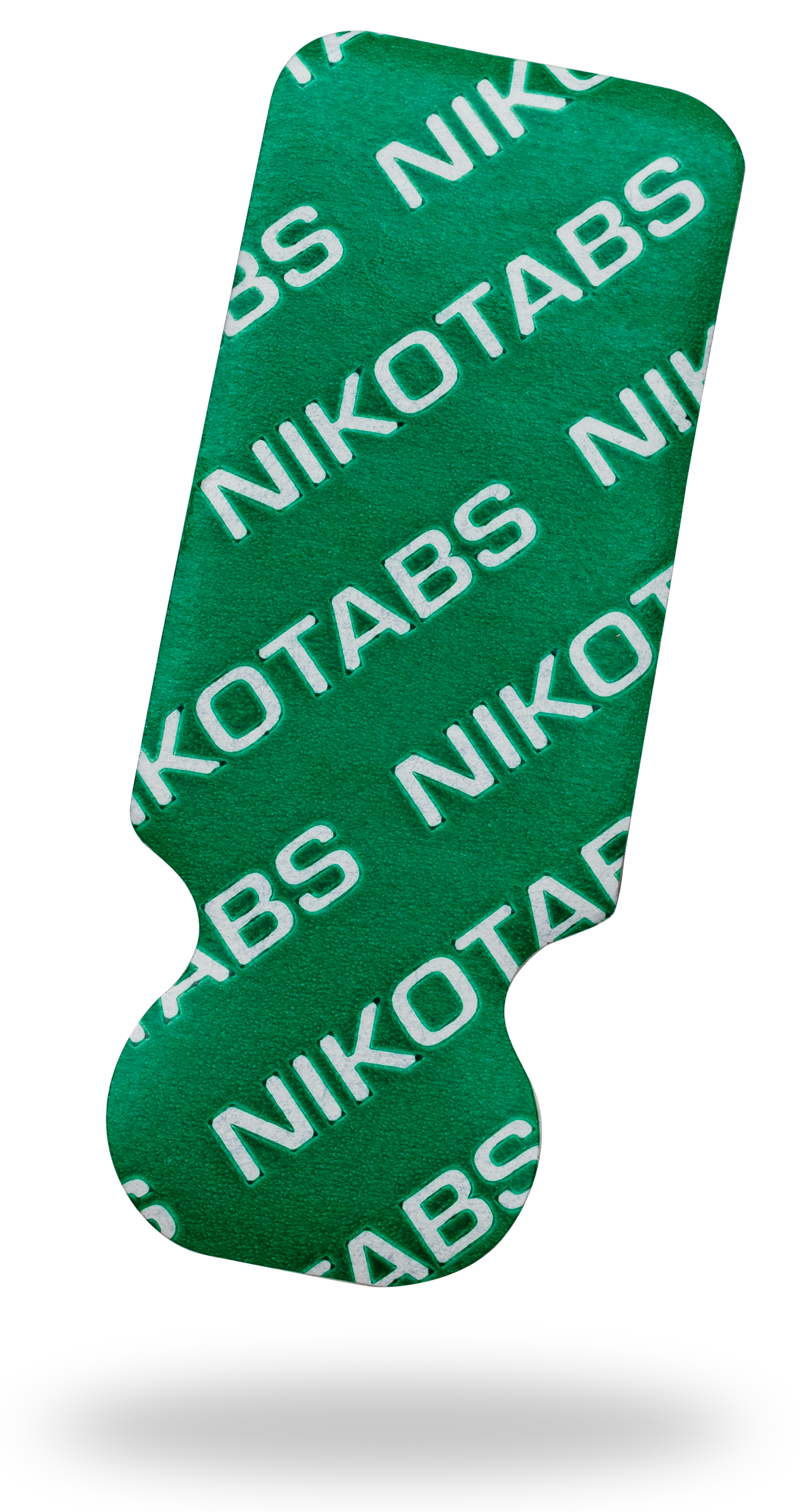 No. 0815 (Pediatric)
13x34mm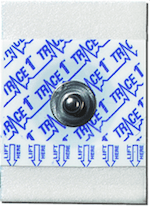 No. 5535
32x45mm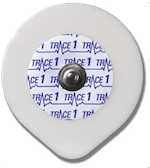 No. 5500
50mm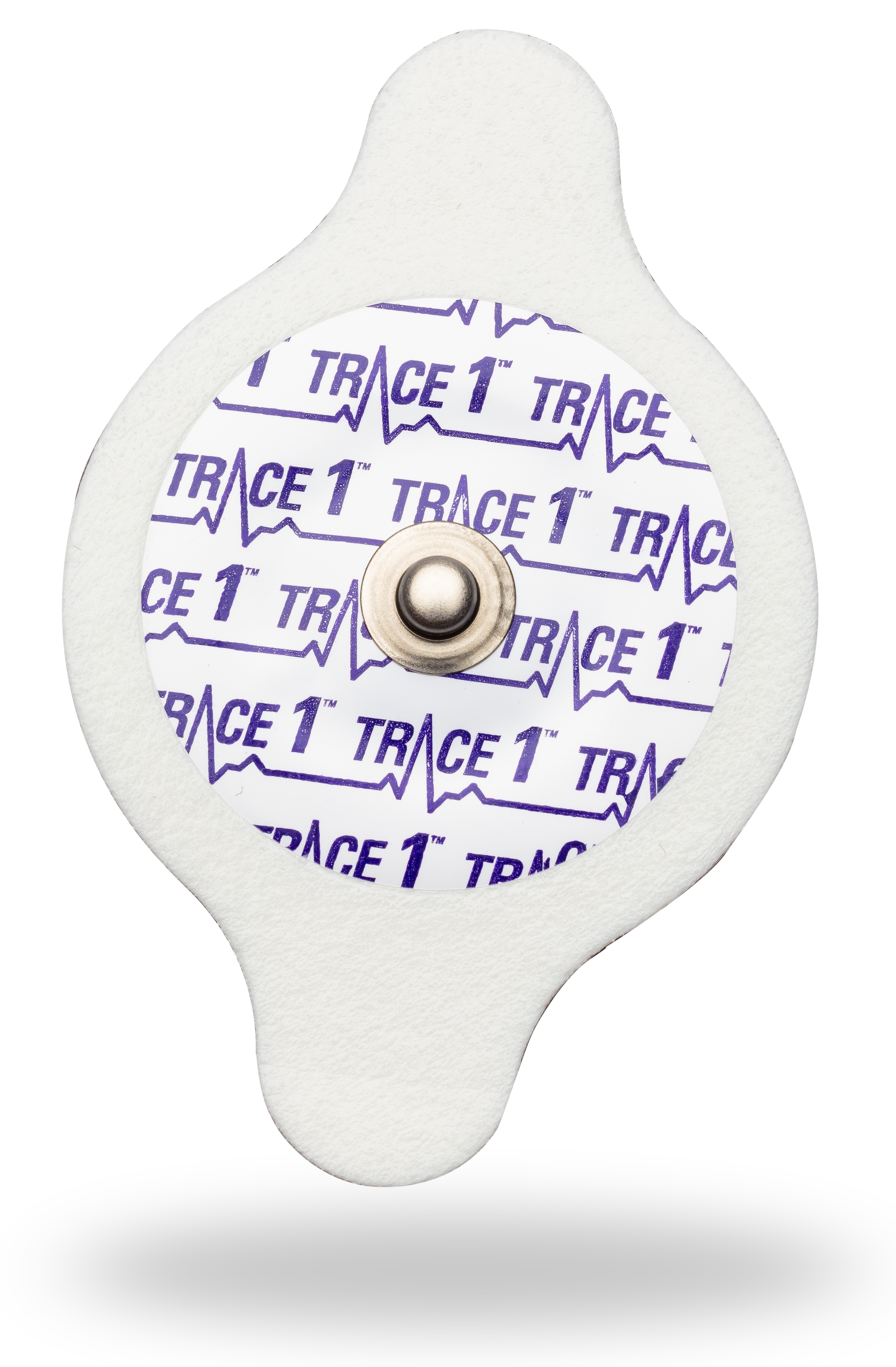 No. 5560
38x60mm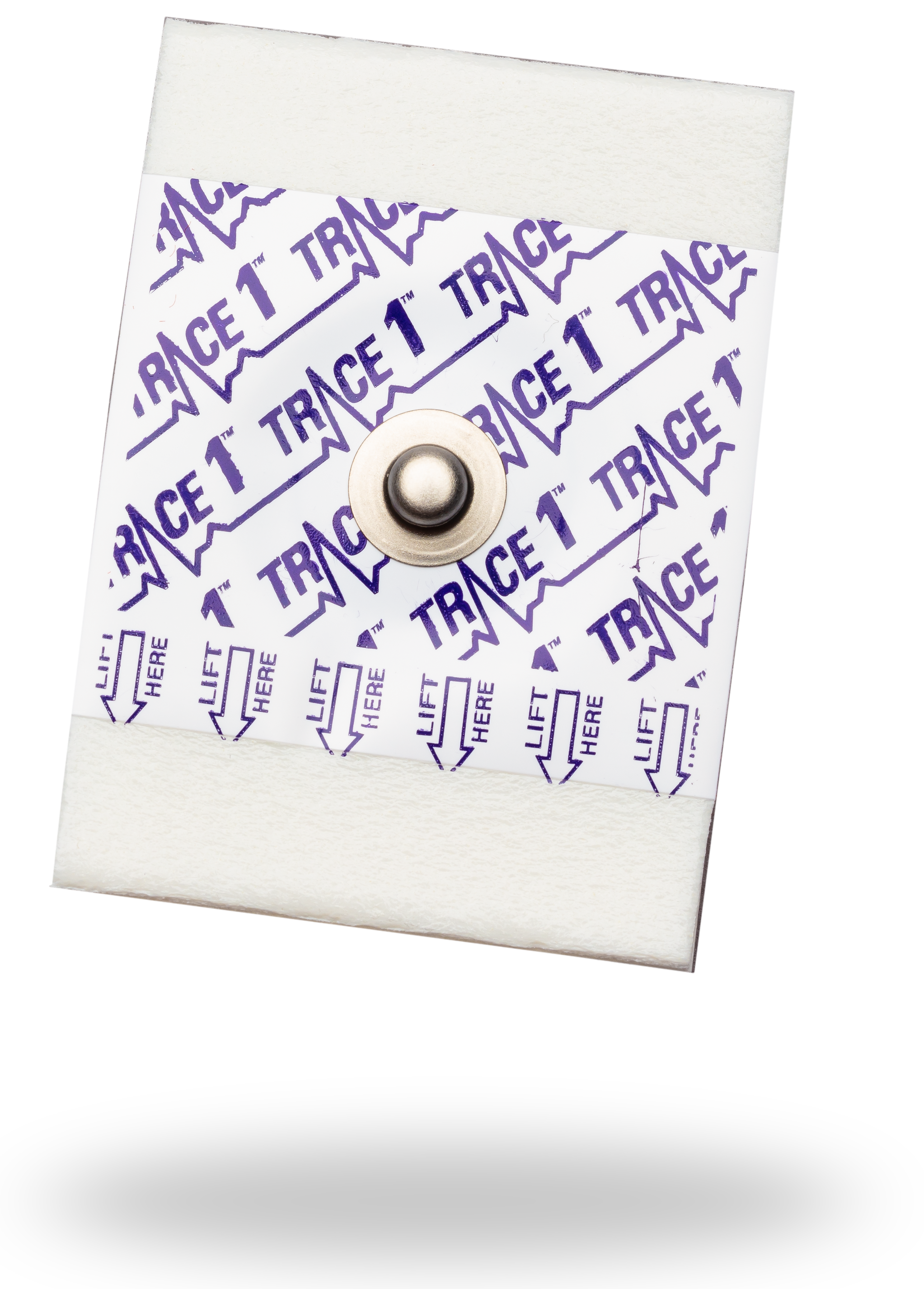 No. 5533-5
32x45mm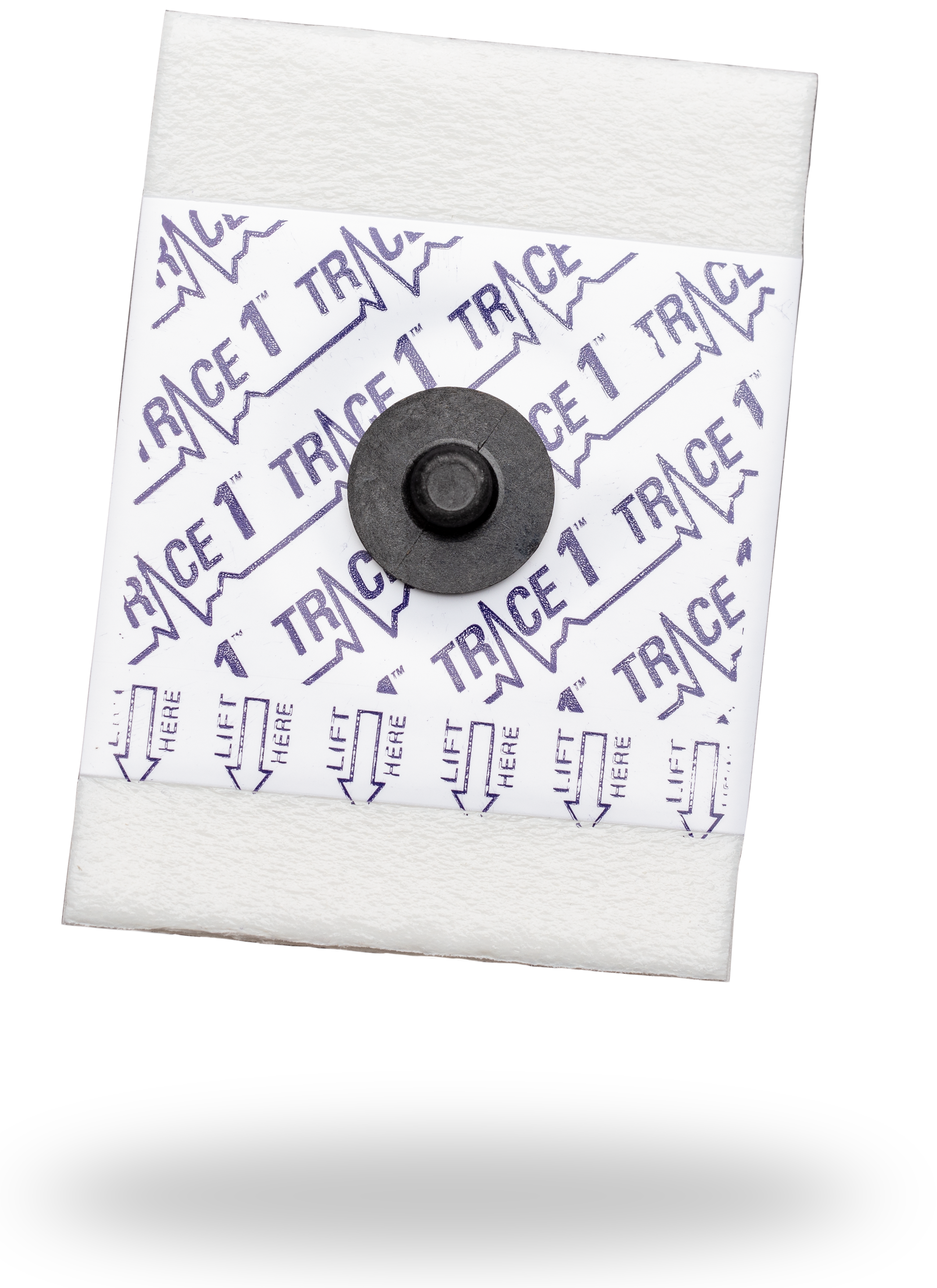 No. 5539-5
32x45mm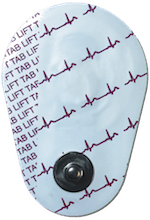 No. 5525
34x50mm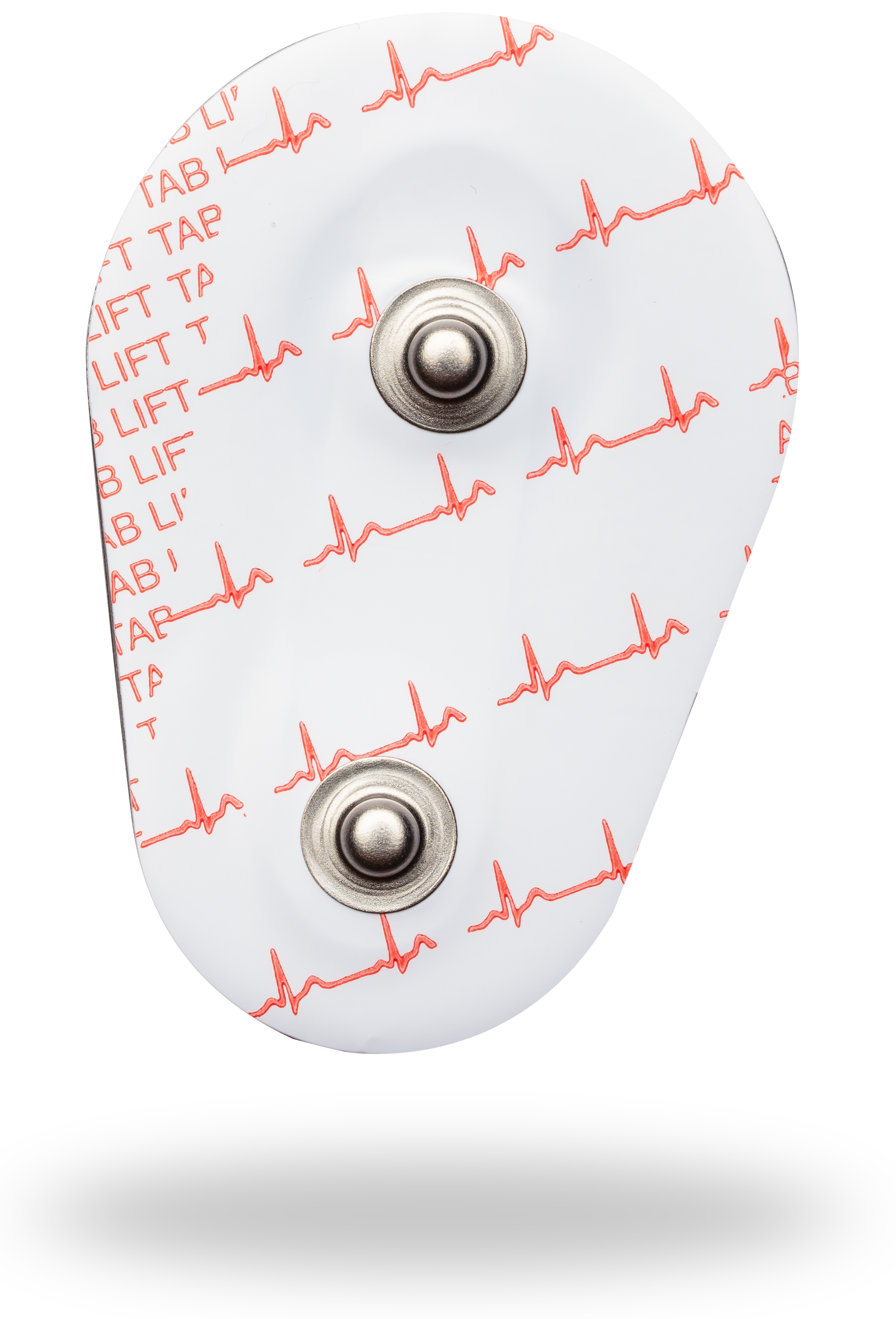 No. 5520
32x45mm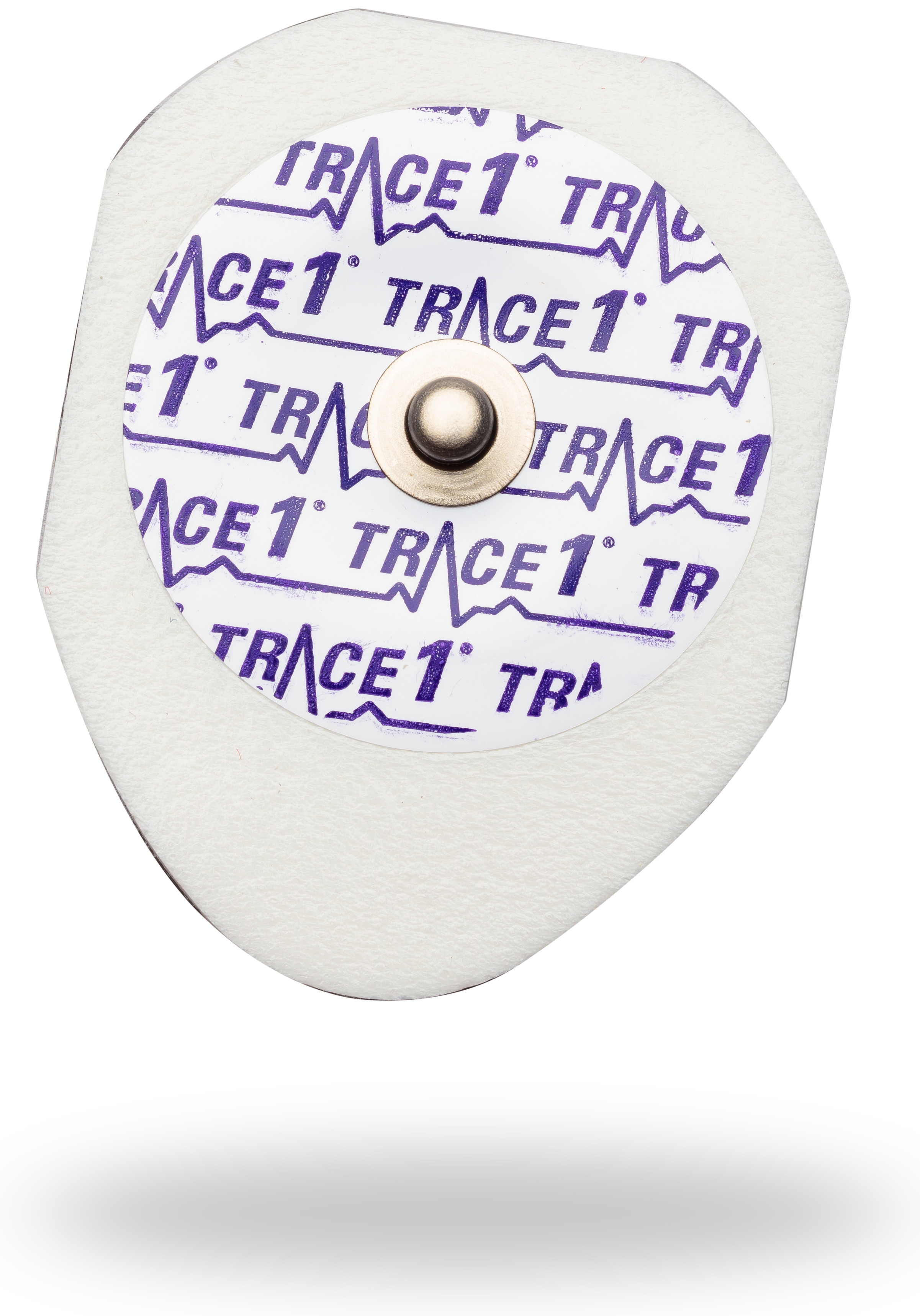 No. 2015
35x45mm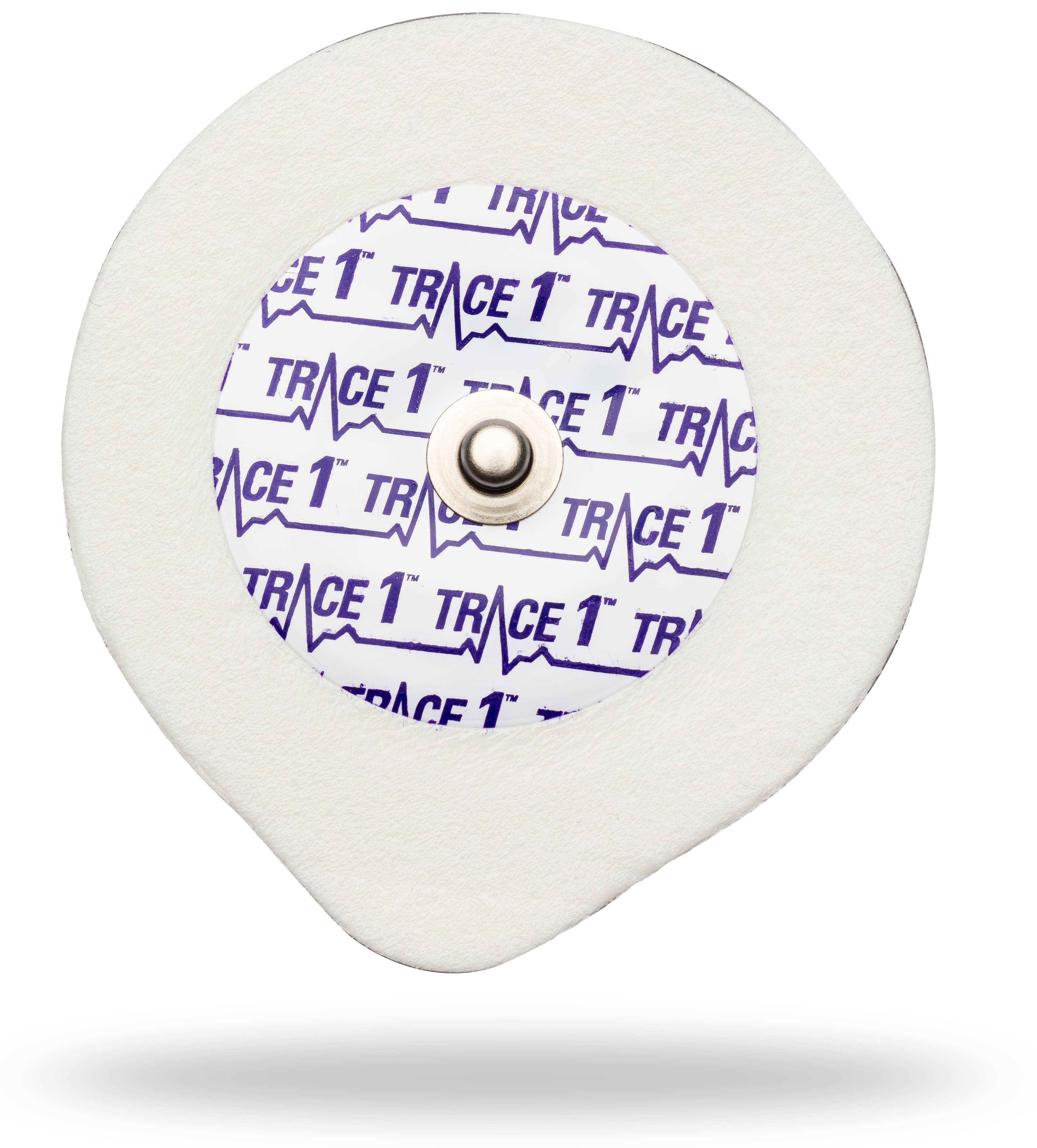 No. 2010
34x50mm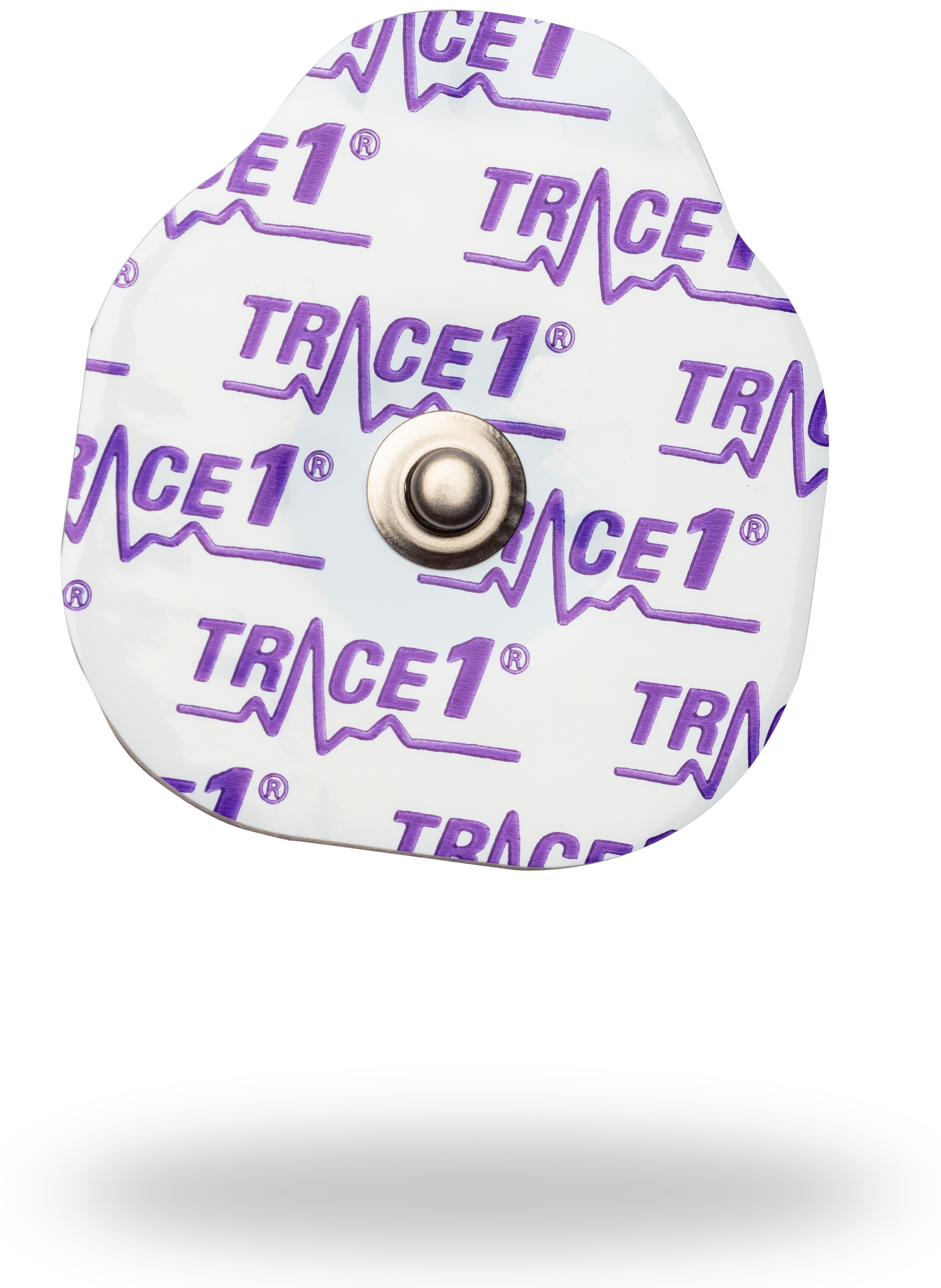 No. 3010
37x41mm
No. 2014
50mm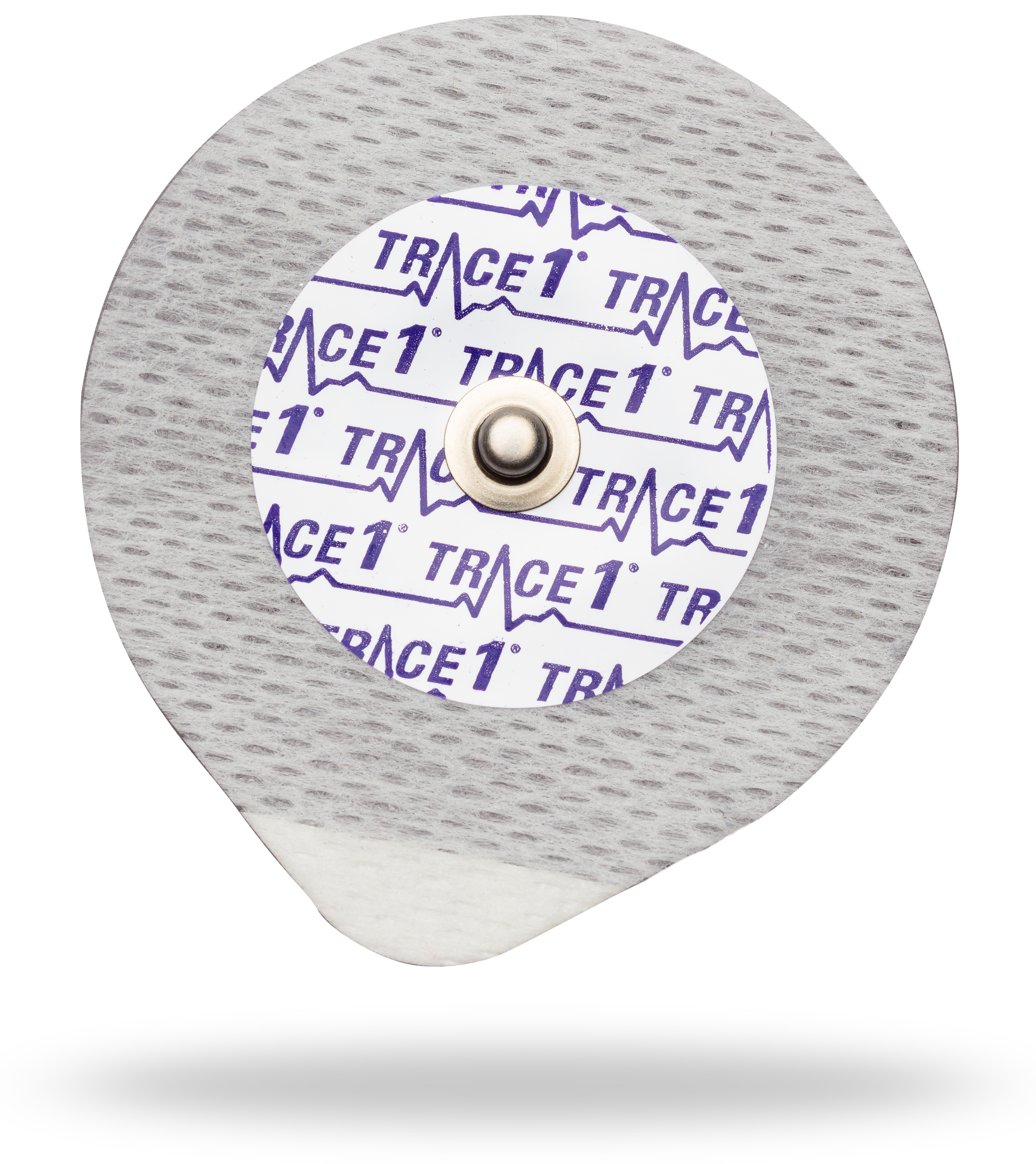 No. 2016
50mm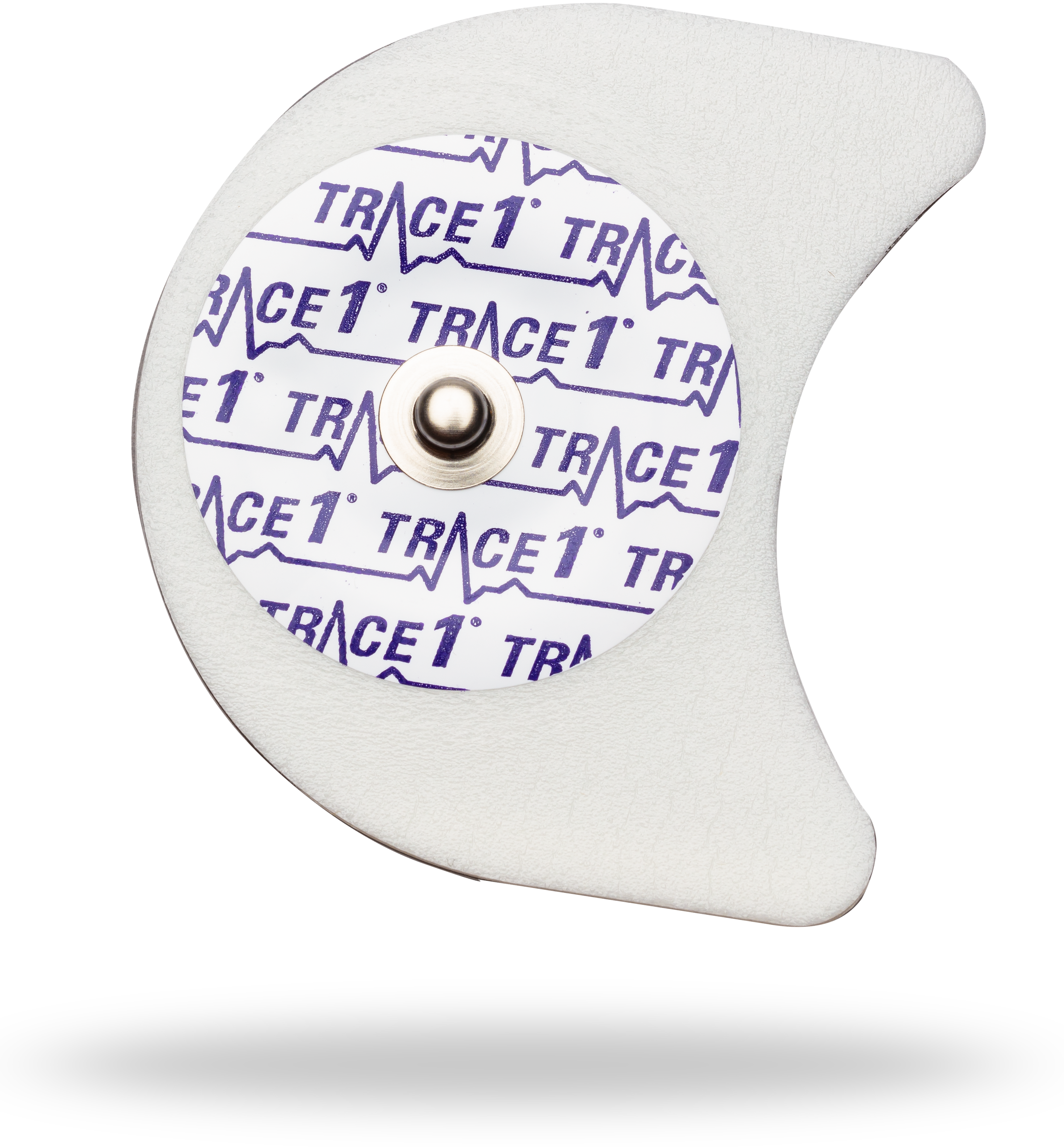 No. 5550
34 x 50mm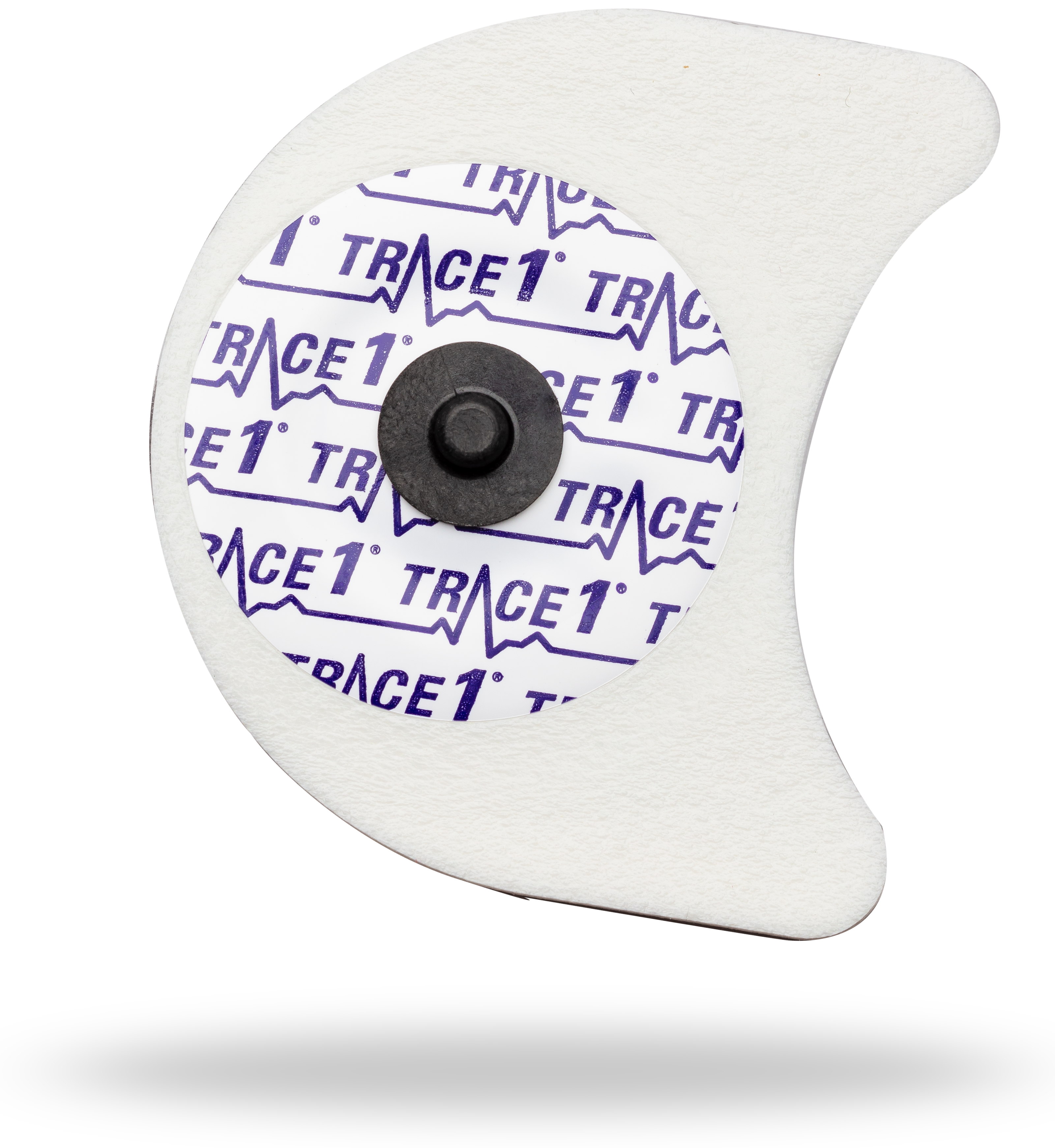 No. 5559
32 x 45mm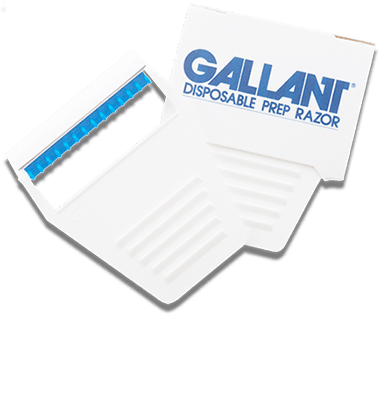 Gallant Prep Razor
No. D-845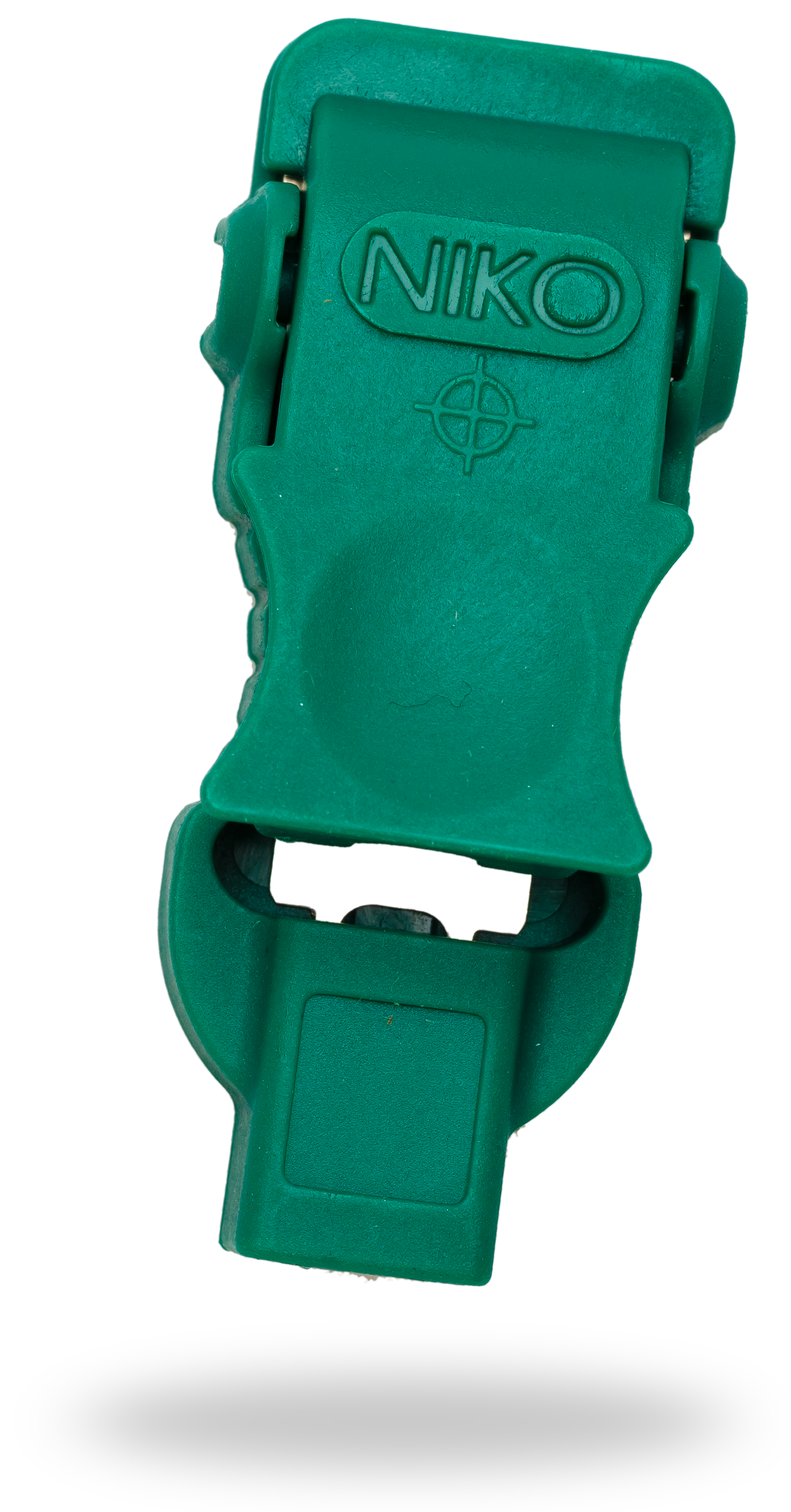 Nikoclip
No. NIK-20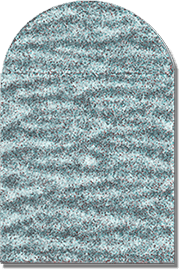 Nikoprep
No. 2121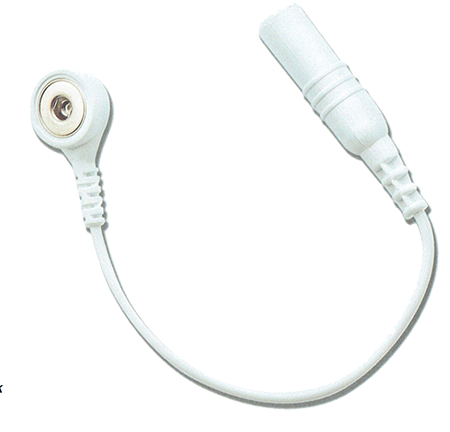 Leadwire
No. LW-20100SWH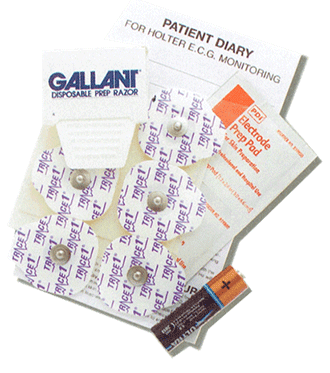 Holter Kit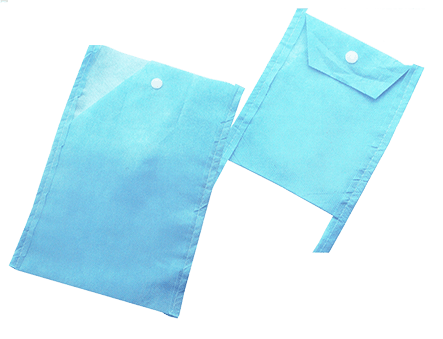 Holter Pouch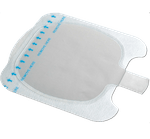 No. 2407-N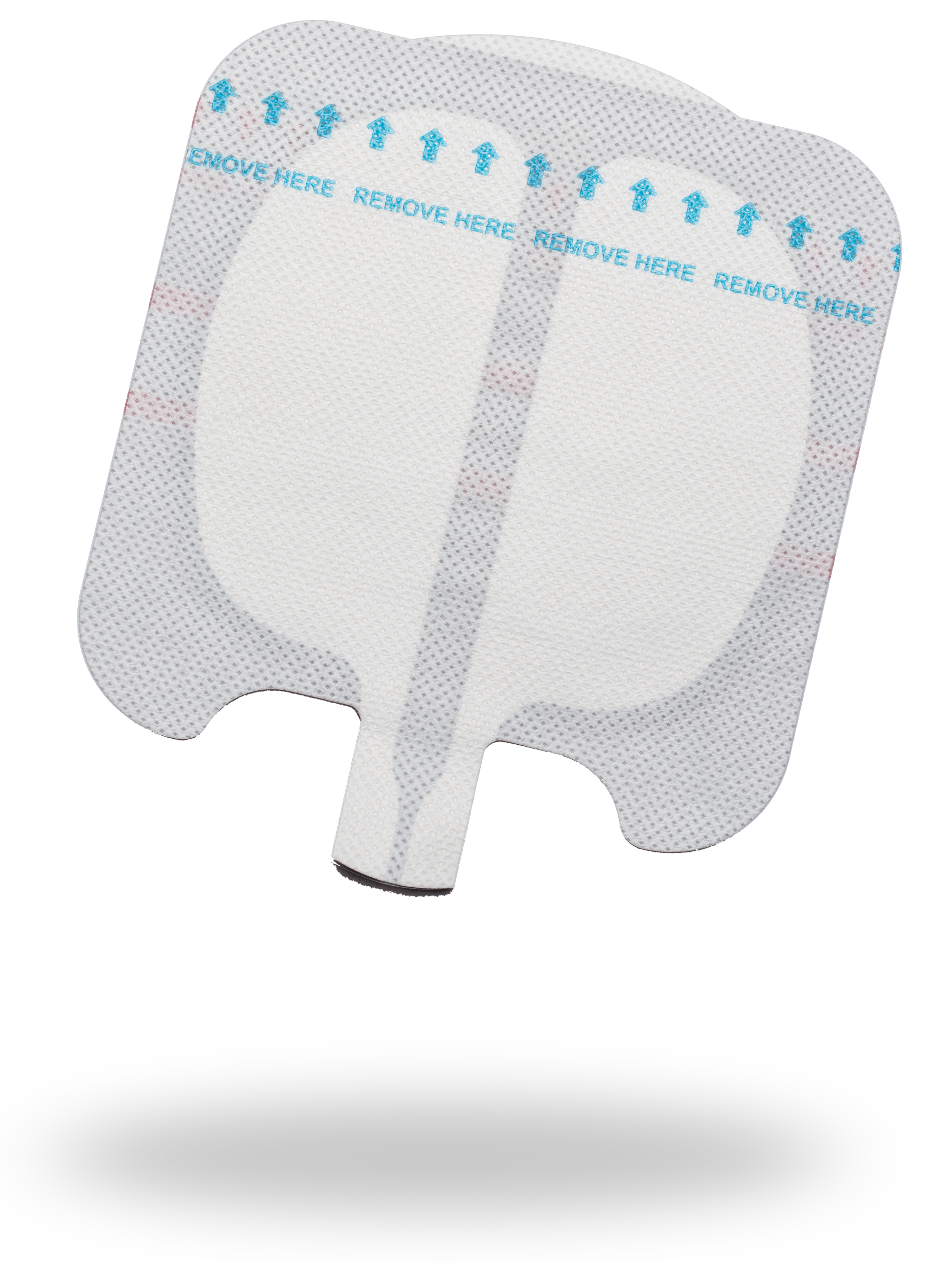 No. 2408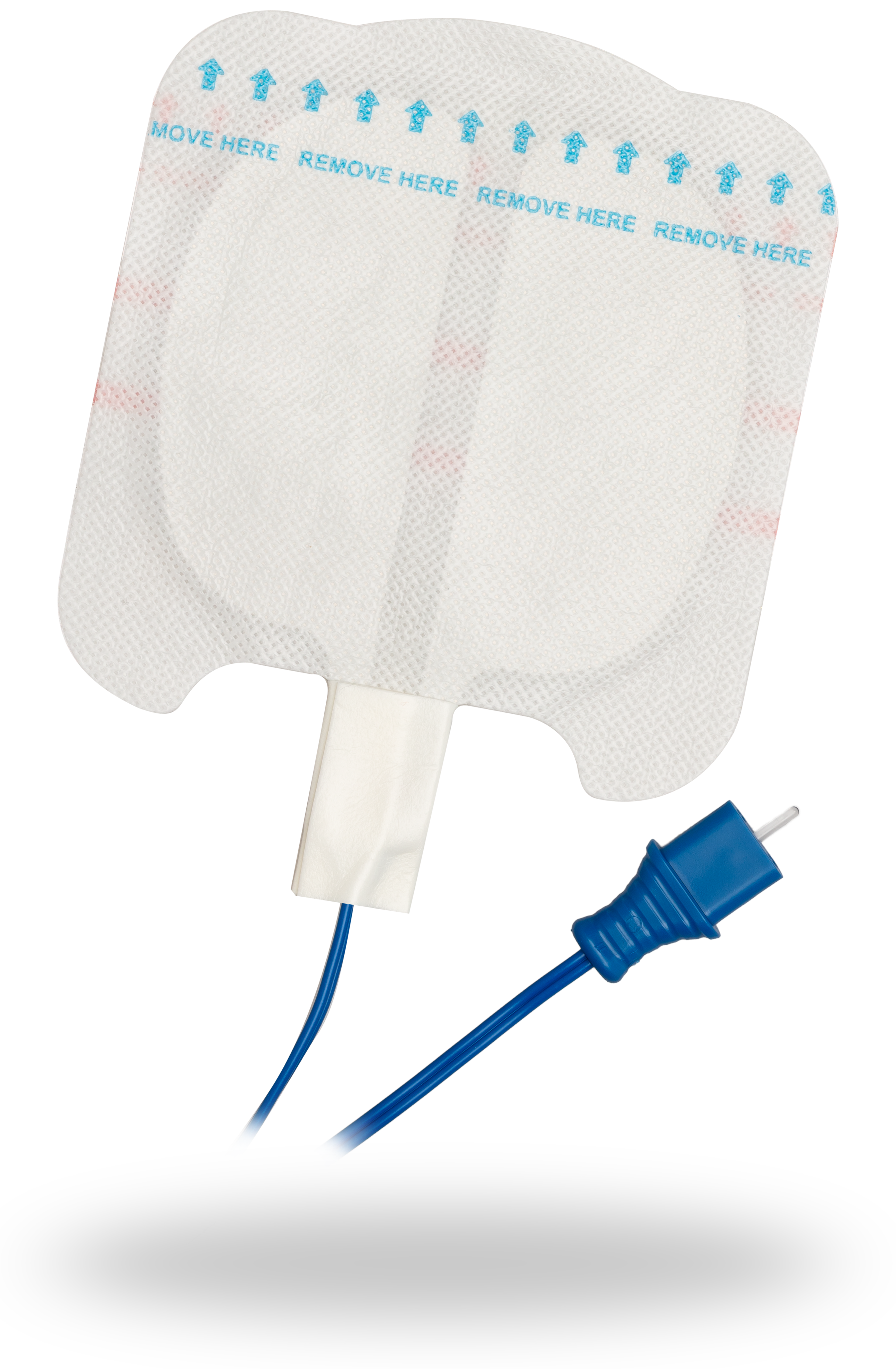 No. 2507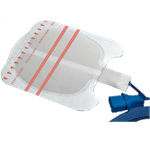 No. 2508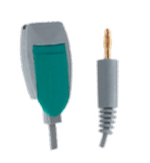 No. 3401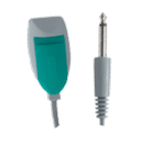 No. 3405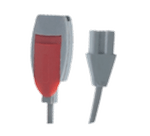 No. 3407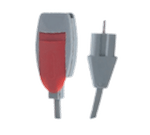 No. 3508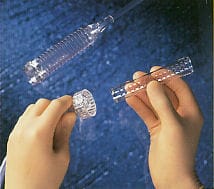 Filter Flo
Equipment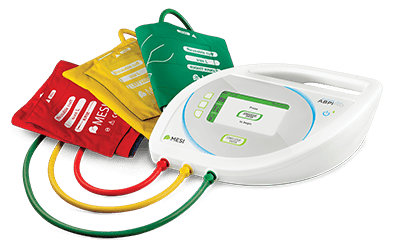 ABPI MD
The fastest screening tool for peripheral arterial disease.
Facility Maintenance
Learn More >
Niko Construction Supply is your complete source of safety, environmental and dust containment products for the construction industry.

Infection Prevention
Learn More >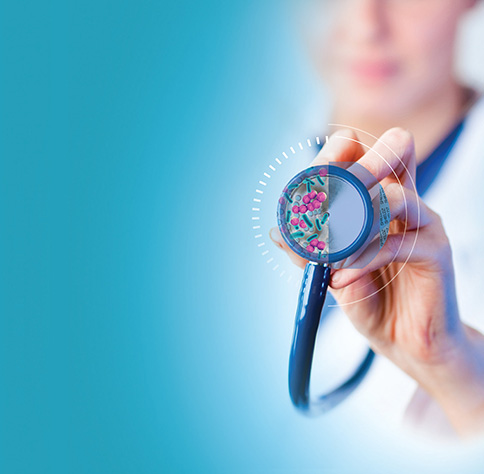 Coreshieldz is an affordable, easy-to-apply film cover for stethoscopes to eliminate the spread of microorganisms.